Polished Metals is known throughout the world for our best-in-class metal polishing service. Our expansive inventory of metal types, the quality and consistency of our finishes, and the level of customer service from order to delivery is unsurpassed in the industry. You know you are working with the best when you work with the Polished Metals team.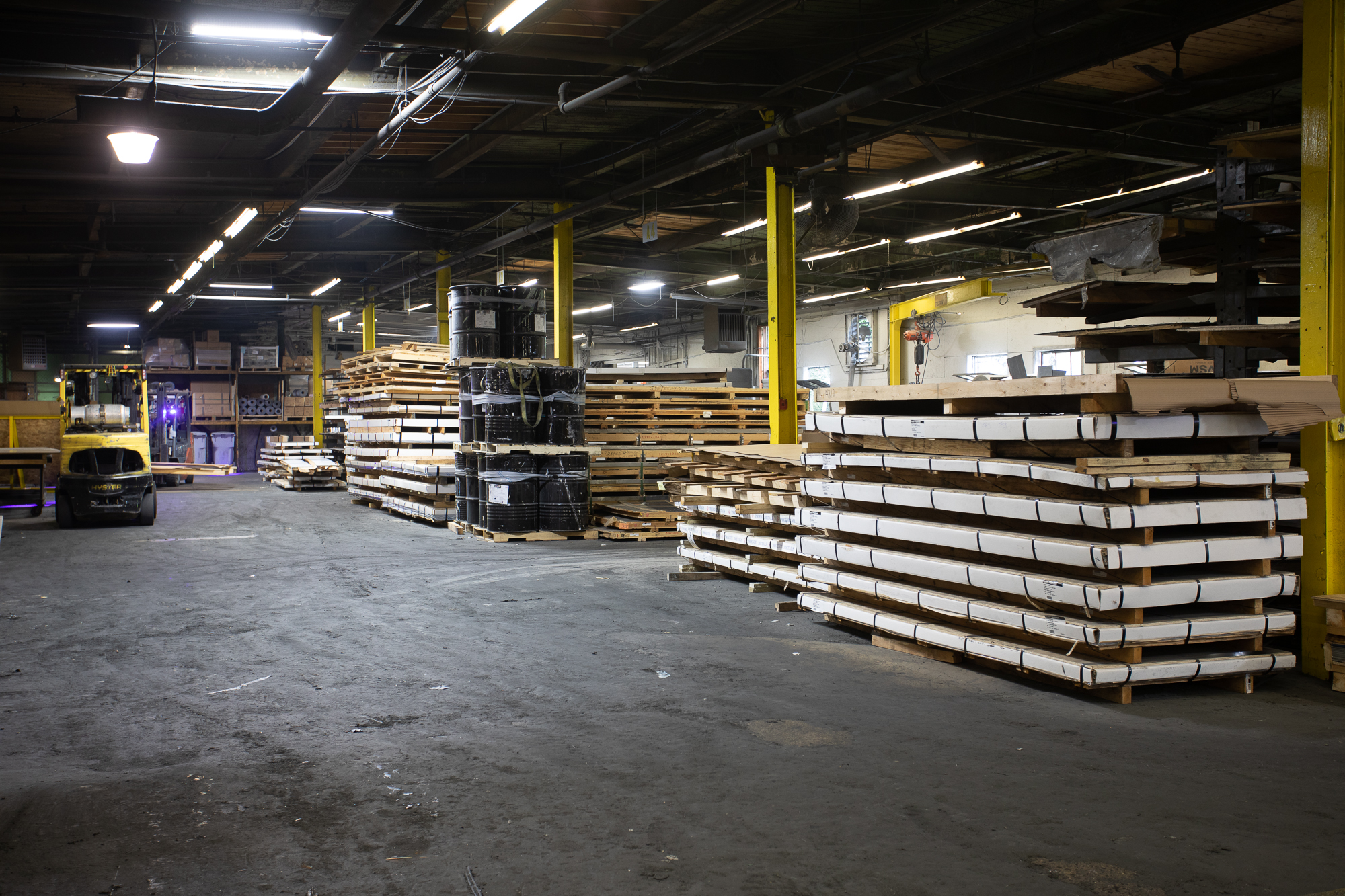 Unparalleled Customer Service
Whether your needs are simple or require custom finishing, we are committed to your complete satisfaction, from order to delivery.
On-Time Delivery
Our in-house facility is located in the heart of the New York-New Jersey hub, close to every major mode of transportation, and minutes from Newark Airport. This allows us to ship to a variety of customers in almost every state as well as Canada and Mexico.
Superior and Consistent Quality
All manufacturing and polishing is done in-house by a team of skilled craftsmen, operating some of the best equipment available.
Our management and staff stand apart from other companies in the industry because of our knowledge, training, and the equipment used to provide the best metal polishing service in the world.
Our History
Polished Metals was originally founded in Bloomfield, New Jersey by Malcolm Lazarus as a broker of polished metal sheets in 1979. Due in part to the fact that many of their customers were dissatisfied with the service and quality of the polished metals available from existing metal distributors and manufacturers at that time, the company went into the business of polishing and processing material in house in 1980.
Because of the high level of quality and service it provided, Polished Metals reputation and business continued to grow. To accommodate its sales growth and production needs, the company moved into a 50,000 square feet facility in Hillside, New Jersey.
Today Polished Metals continues to be recognized for supplying the highest quality polished metals and offering the best customer service in the business.
Our Team
Leadership Team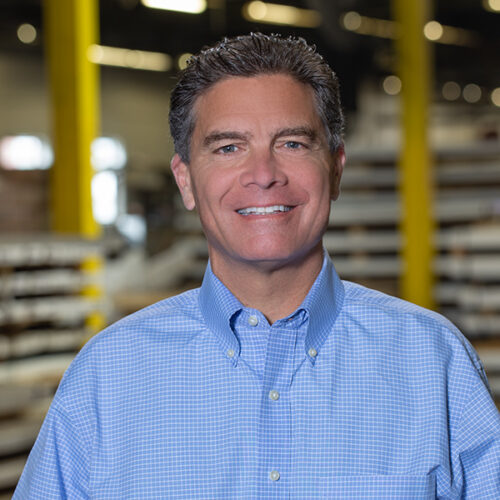 CEO
Jeff has been in the metal supply and finishing business for over 20 years. Jeff started his career with Worthington Industries, where he served in several different roles including…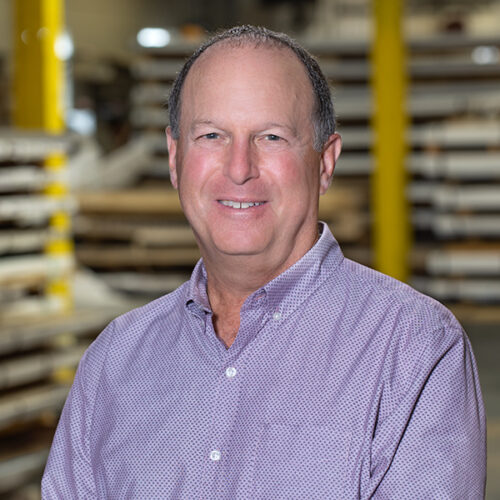 President
David has been with Polished Metals Limited since 1981. David graduated from Syracuse University with a degree in economics and business. After working his way up from production line,…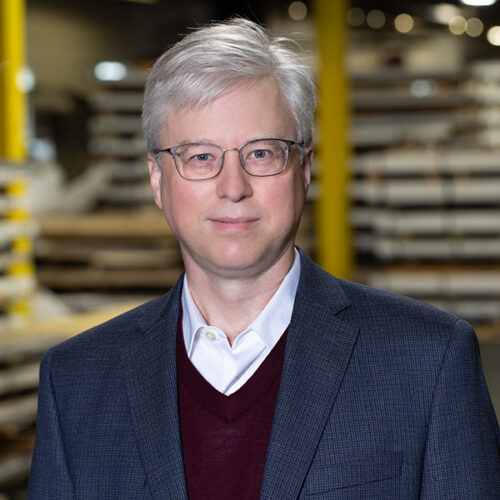 CFO
Dan has served as the Chief Financial Officer of Polished Metals since it was acquired by Sky Island Capital in February 2020. Dan has a Bachelor of Science in…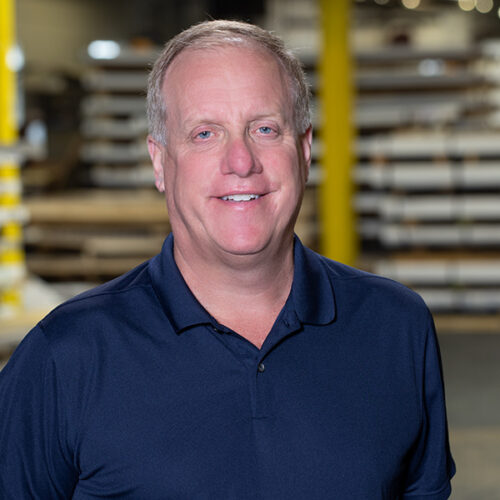 Vice President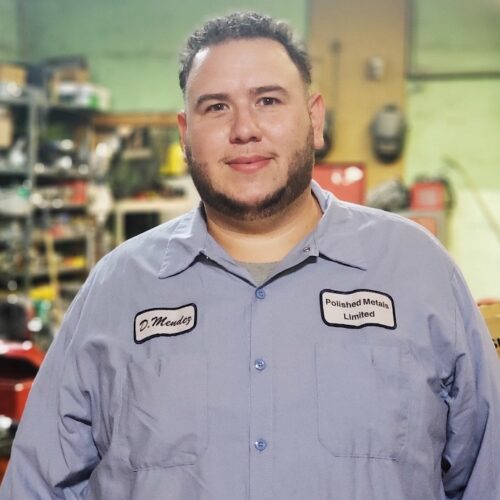 Plant Manager
Sales Team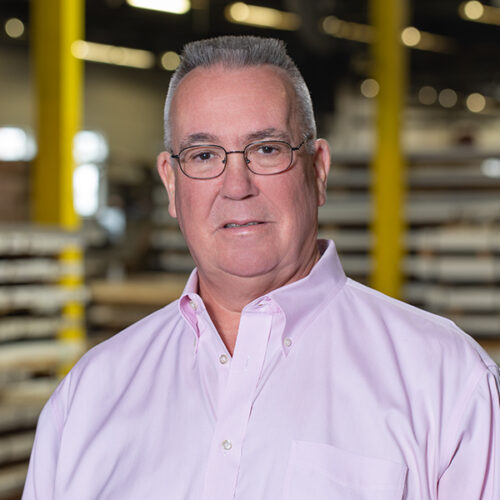 Salesperson
bob@polishedmetals.com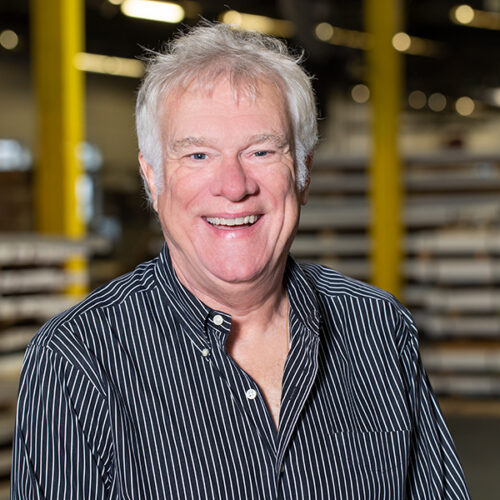 Salesperson
jay@polishedmetals.com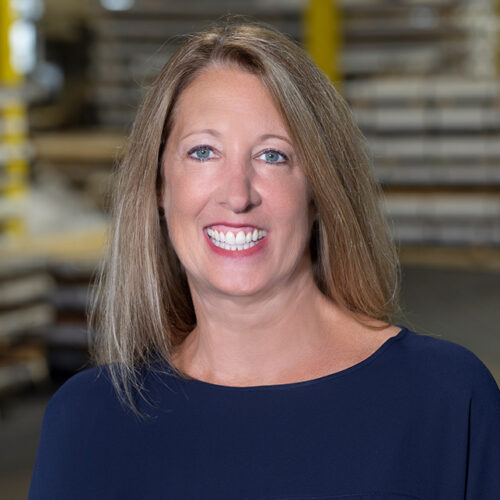 Salesperson
mary@polishedmetals.com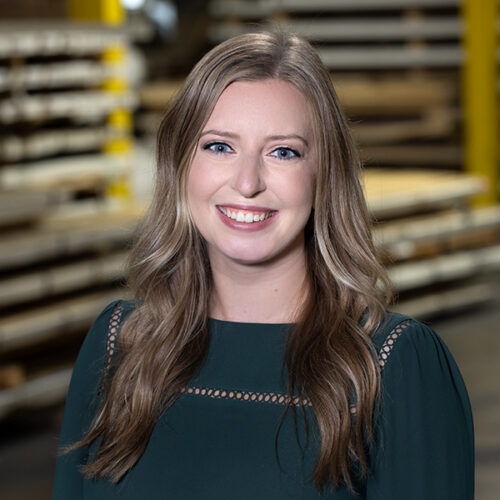 Salesperson
lauren@polishedmetals.com